Better Places API
Creating a better delivery experience begins with getting accurate addresses, postal codes and location coordinates, both in urban and rural areas around the world.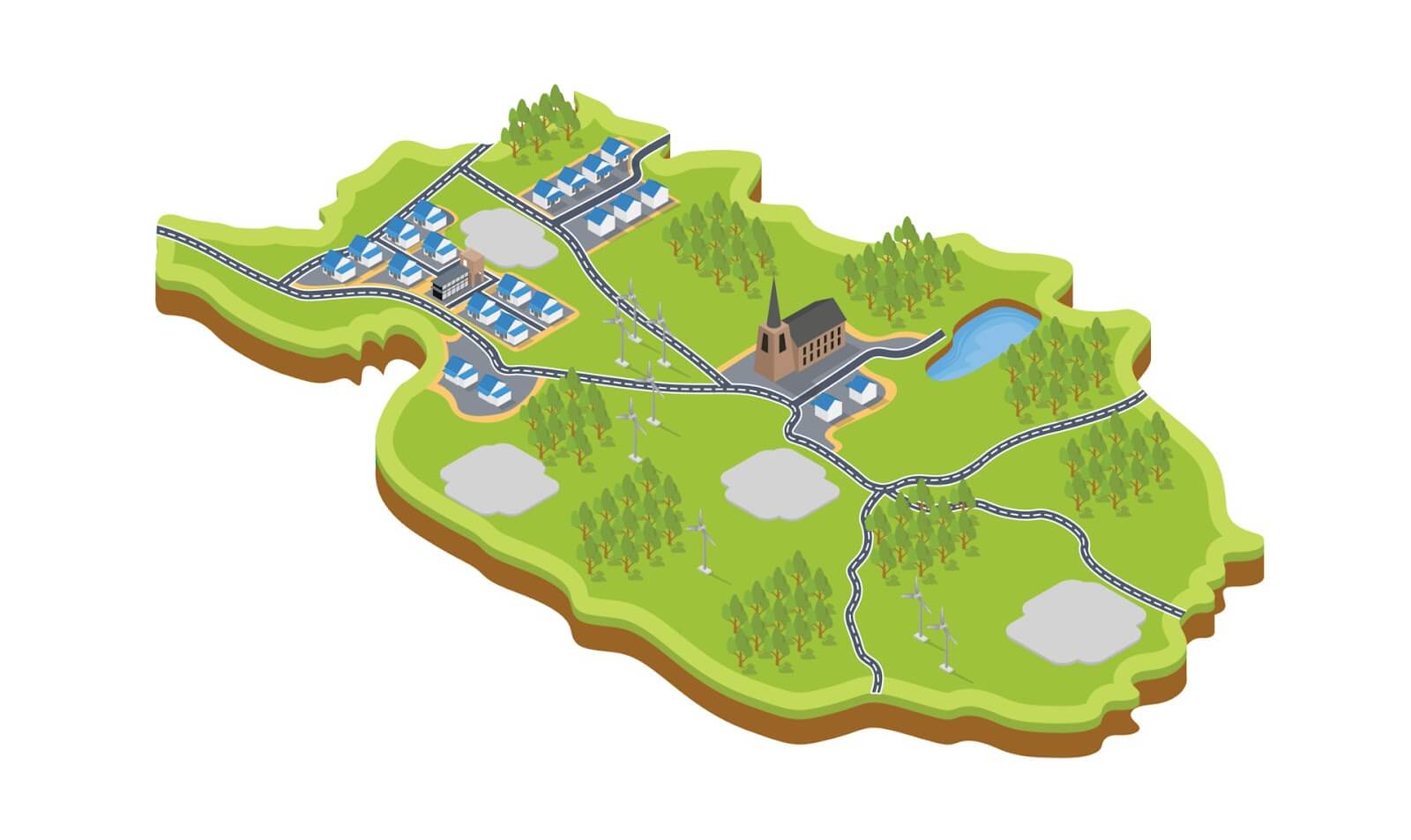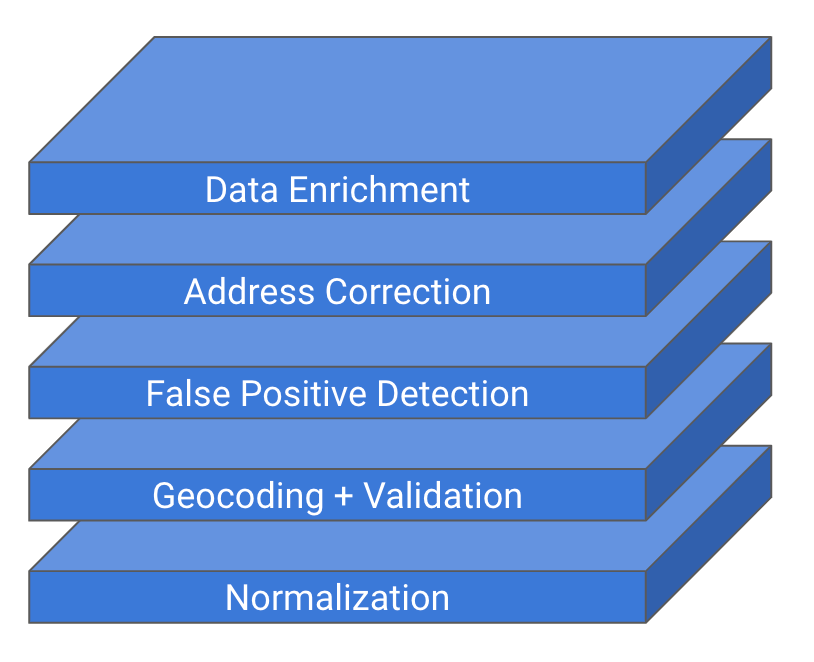 The BetterPlaces stack is made of multiple layers that increase the quality of the address data needed for parcel delivery. Each layer solves a problem in one step, and when put all together we get a highly accurate address normalization and geocoding system.
Our api gives you access to different layers of this stack to be able to geocode addresses with high accuracy, correct the ones that are a bit more challenging or to add meta-data for enhanced location intelligence and insights.